Banner Start -->
Mission of STB Program
Repetition is the mother of learning.
More reps. More strength.
More discipline. More opportunities.
More knowledge. More power.
The STB Program is on mission to empower athletes to maximize their potential by developing the necessary habits today in order to live the future they want tomorrow.
Empowered by our core values of G.R.I.T. - Growth, Resilience, Initiative, and Team - we are able to guide our teachings to help our student athletes in becoming the best versions of themselves, both on and off the field.
Navigating life without a roadmap can lead to nowhere — too often athletes are given only the playbook to succeed on the field, but not the tools to maximize success off it.
Secure the Bag equips athletes to become elite stewards of their finances through effective repetition designed to align their actions with their intentions.
Led by founder Didier Occident, the STB Program team applies a unique blend of interactive demonstrations and participation that make financial concepts digestible, retainable and implementable.
We believe that you play the way you practice on the field and off the field. STB Program is devoted to teaching athletes how to prepare for life-changing financial earnings so they can confidently live the life they've always dreamed.
Let's get to work and secure your future.
Just as our mission is to inspire you to be the best financial versions of yourself, this focus can only be achieved if we show up every day to be the best versions of ourselves. We do this by living out, daily, our core values of G.R.I.T.—growth, resilience, initiative, and team.
Growth—We grow by embracing challenges, sustaining effort, and developing new strategies.
Resilience—We bounce back when we have struggled, faltered, or failed; we collect ourselves and get back to the business of pursuing our goal with optimism.
Initiative—We don't wait for others to initiate change, rather we are proactive, speak truth to power, champion new ideas, and challenge the status quo.
Team—We value individual commitment to the group effort: Talent wins games, but teamwork wins championships.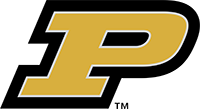 Purdue University
The Secure the Bag program is exactly what we were looking for as a financial foundation for our student-athletes. Didier is an engaging speaker who relates well to students. He makes complex topics easy to understand by providing sufficient details and examples while centering and honing in on the key takeaways. Would love to bring him back anytime!

Corey Goelz
Athlete Development Assistant
University of Washington
Secure the Bag was one of the best financial literacy programs we've been a part of. Didier is an intelligent & energetic individual that makes the topic of finances easy to understand and to implement for our players. Will be looking forward to the continued development and growth for our student athletes through the Secure the Bag program.
TONY WASHINGTON JR
Director of Player Development
Oregon Ducks Football
Didier and "Secure the Bag" is the best financial literacy program that we have encountered. The program was customized for our players and fun. So thankful for their program and the immediate impact it made on our players here at WKU!
Wayne Dickens
Director of Player Development
Western Kentucky University
Secure the Bag makes financial literacy fun. Didier is informative and detailed while making the topics engaging and easy to comprehend.
Brandon Huppert
Director of Player Development
Washington Football
University of Washington Athletics
You did a really great job, I even learned a few things…we wanted to educate our guys to understand they can pay themselves instead of living check to check. We want to help educate them so that when they leave here they have a plan.

Jeremy Pruitt
Head Coach
University of Tennessee Featured Articles & Podcasts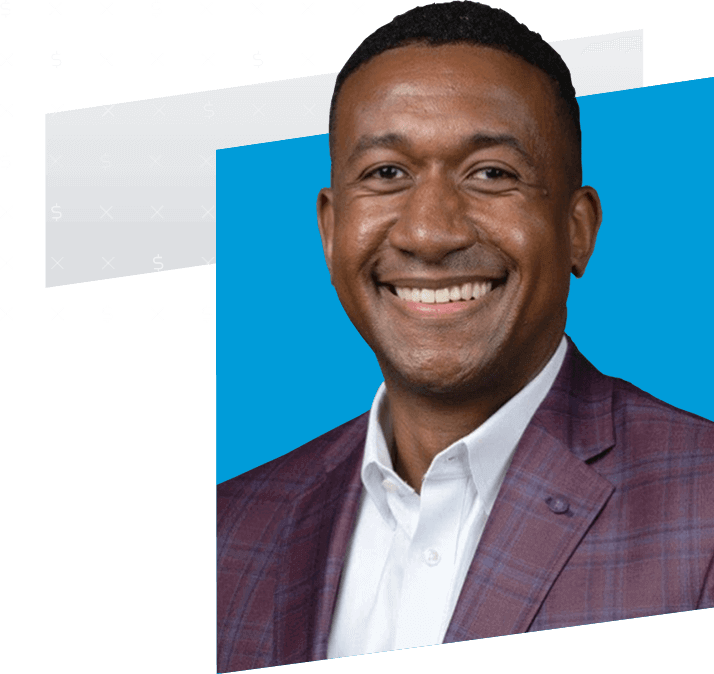 about didier
Didier Occident, founder of the Secure The Bag financial literacy program, has over 11 years experience in the financial services industry. He has won numerous industry awards including "Top Under Five Year Advisor" in the southern region of the United States his first five years, making him the first African American in company history to achieve that honor.
In 2018, sensing a need for increased awareness and education, Didier founded Secure The Bag at Florida State University, and has now expanded the program nation-wide. Didier is passionate about empowering athletes reach their financial potential.
Didier has been married to his wife, Sarah, for 12 years.  They have two children—a daughter, Lucie, who is nine and a son, Lonnie, who is six.